To give one your food is to give one your heart. 
Our locally served gastro experiences offer food and drink that celebrates authenticity. From chic dining to rustic Cotswoldian fire pits, your moments with us will be remembered forever. Delve into the most glorious places to eat in Cirencester today.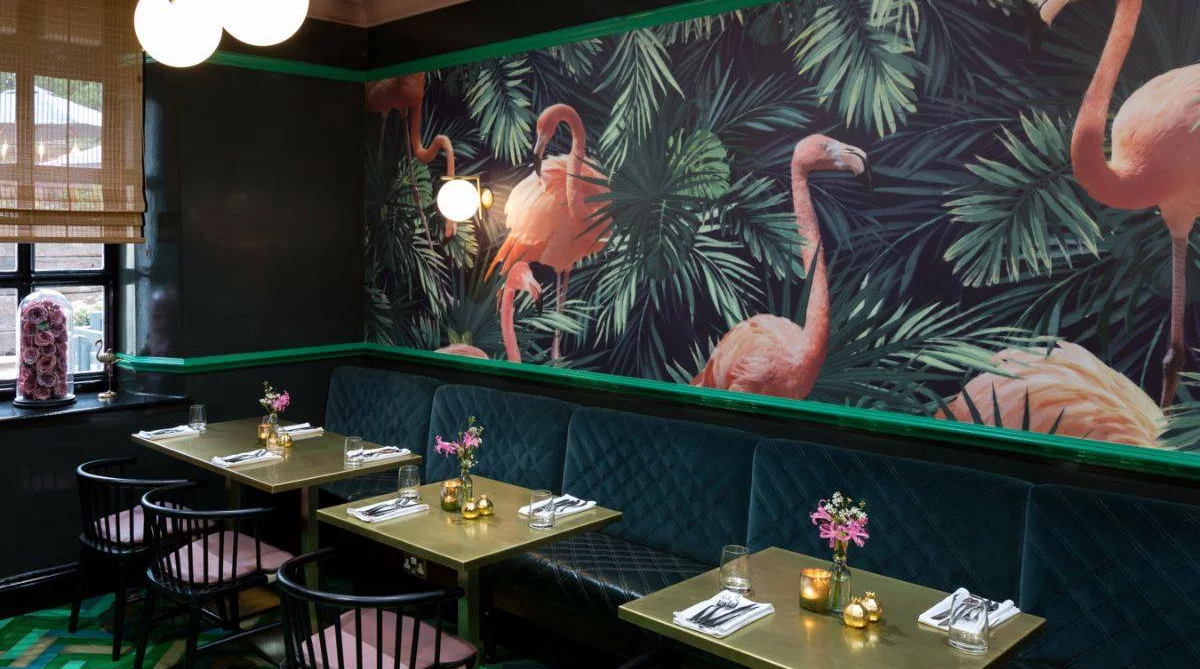 head below
Teatro.
Descend into Ingleside's cellar and discover Téatro,
Cirencester's tastiest secret. Evoke an explorer's spirit, and experience cultured cuisine unlike anywhere in the Cotswolds. Complimented with expertly curated wine & gin offerings, adventurous ales or cocktails that would impress even Gatsby. Enjoy the very best places to eat in Cirencester.
OPENING HOURS

BREAKFAST | Weekdays  7:30 – 10:00 | Sat & Sun  8:00 – 10:30
PRE-THEATRE | Mon – Sat  17:00 – 18:30
Á LA CARTE  | Mon – Thurs  18:45 – 20:30  | Fri & Sat  18:45 – 21:00
SUNDAY LUNCH  |  12:00 – 14:30
for when the sun goes down
the firepit.
Stylish, glamorous and alluring with a unique personality. All yours. 
Don't just take our word for it
"Fabulous meal here tonight for Mother in law's birthday. Great surroundings, lovely staff. Varied selection on the menu and good range of alcohol and wines. Lovely garden to enjoy as the weather improves. Would definitely recommend for a special occasion.."

– Google review
Don't just take our word for it
"Everything absolutely gorgeous!!! Company included in that comment, of course!! We will return very soon!!"
– Google review
Don't just take our word for it
"My first visit, fabulous food, delicious! Loved the piano bar, Superb night"
– Google review