A series of exclusive seasonal events and offers
sneak peak
______
35% discount on your stay in June.
35% off 
Your stay in June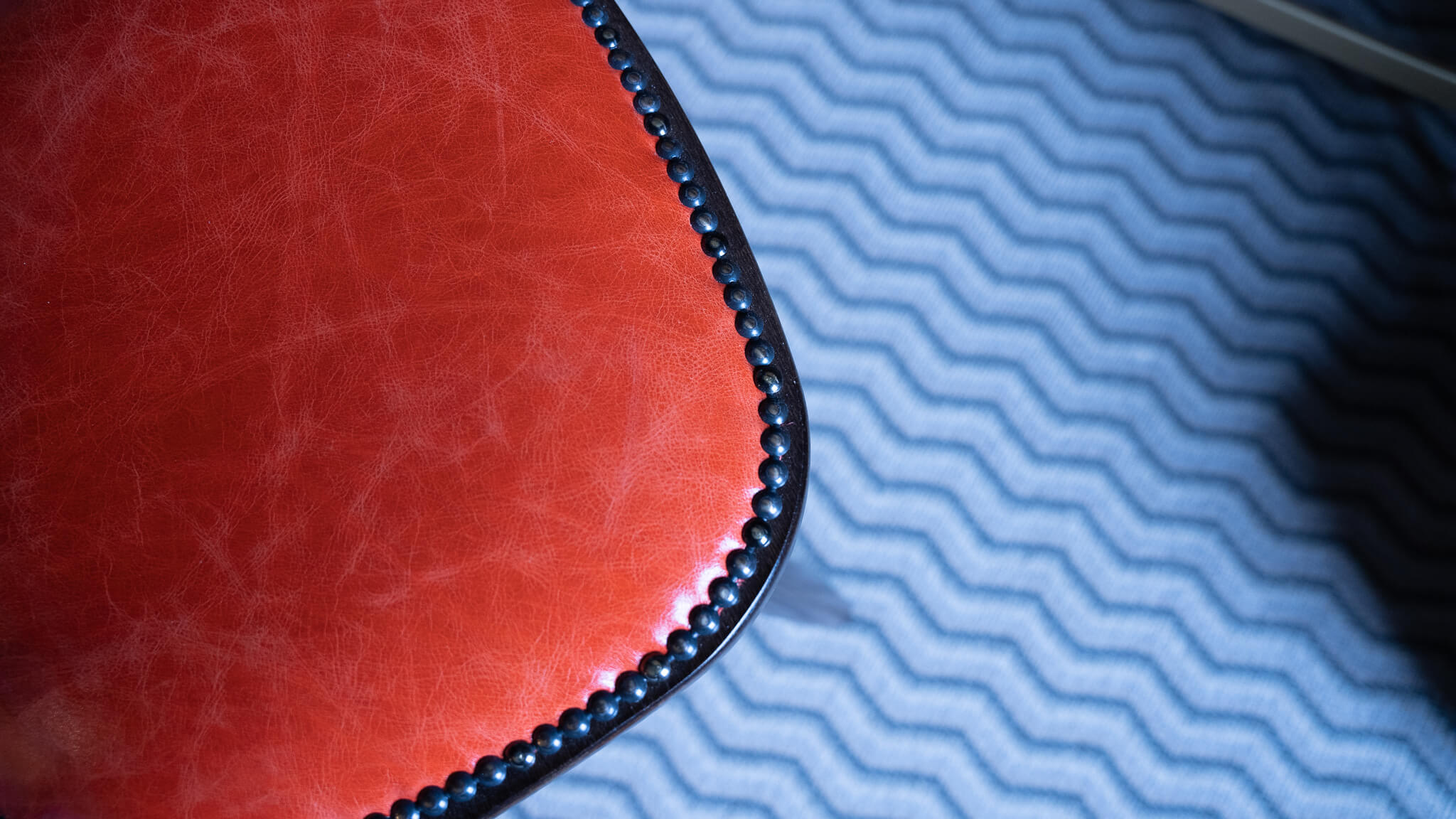 Launch offer
______
Save 20% on a stay this year.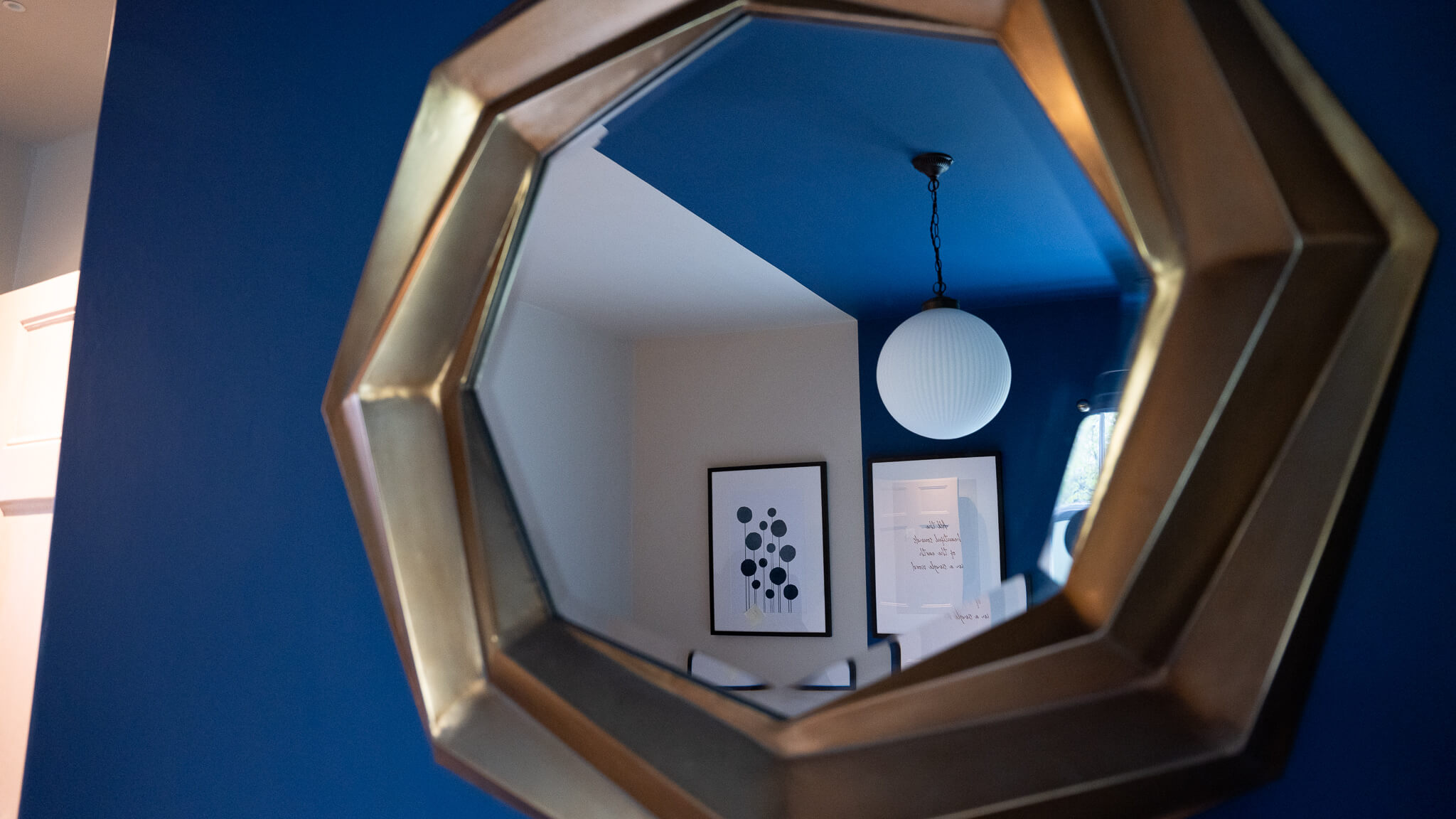 theatre package
______
Book a one night Theatre Package.
POA
Get in touch for more details
Straight from our home to your inbox
Sign up to our occasional newsletter featuring Ingleside's latest offers, tips and recipes from our head chef Pierre and of course the most exciting news and events. Our Cirencester hotel deals do not disappoint.