Ingleside House sets the stage for a beautiful Cotswolds wedding in a historic location.  We are licensed for Marriages and Civil Partnerships for up to 180 guests, have a range of flexible reception spaces, incredible food and drinks as well as 11 luxury boutique bedrooms all under one roof.
Ingleside is a popular private events space for 15 – 150+ guests. An affordable daily conference and meeting space and a unique Cirencester wedding venue, we are housed in an iconic building  dating back to 1812 and recently restored to an 11 room luxury boutique hotel and event venue. Our aim is to inspire you with hospitality, theatre, great food, drink, architecture and design for all of your daily meetings, private dining and life celebrations.
our wedding experts
here for you.
All weddings are tailor made to your personal wishes for the day we handle the details and leave you take care of the fun stuff.
If you book your ceremony at Ingleside House you can choose between our different rooms for your wedding reception for a perfect day curated just for you with effortless style and ease.
Telephone /  01285 648230
Email / info@inglesidehouse.co.uk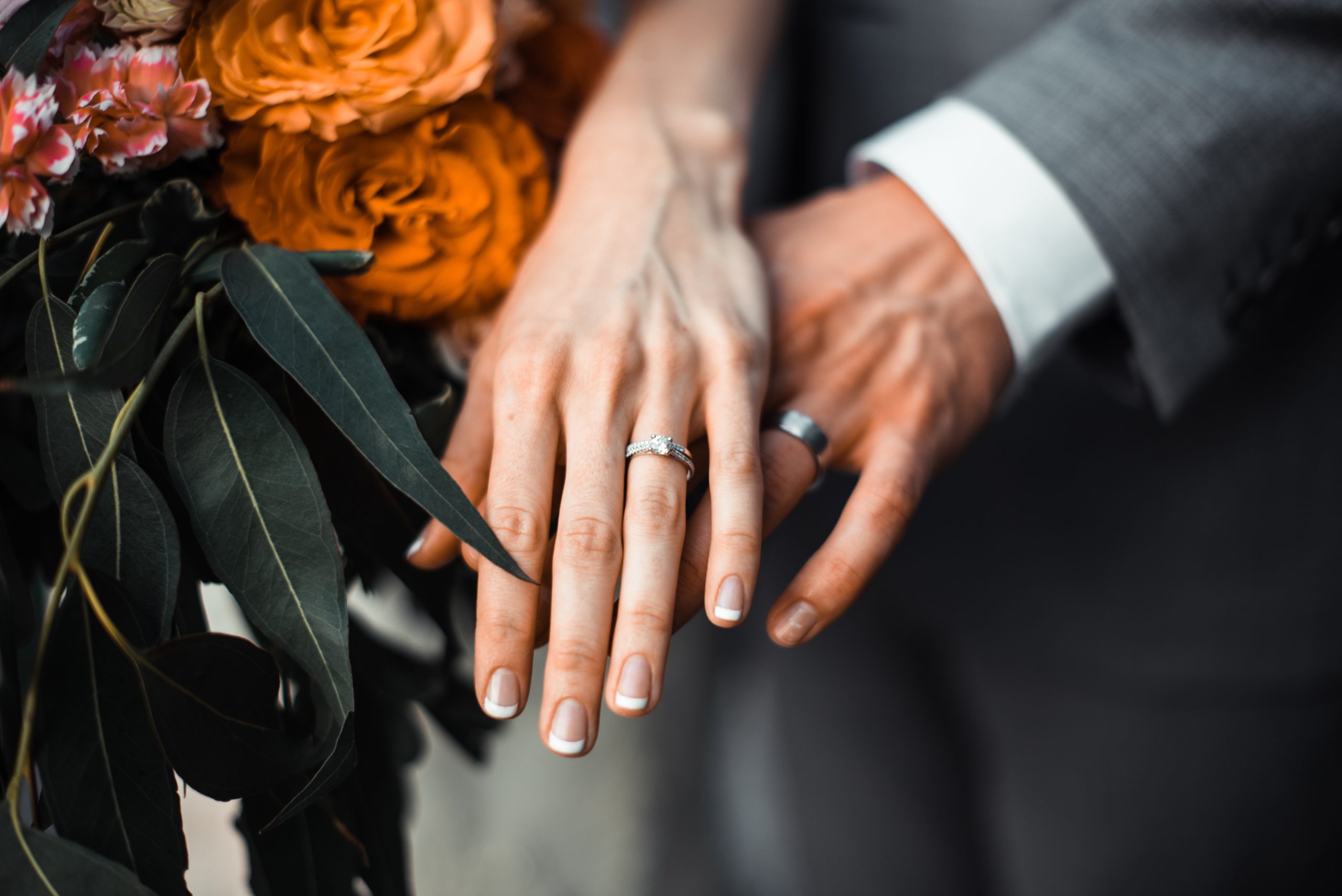 ingleside weddings
your dream day.
To find out more information on how we can make your dream day become a reality
download our brochure below. If you can't find what you need please fill out the enquiry form below
and one of our wedding experts will be happy to help.
As one of the best country wedding venues in the Cotswolds, we bring the magic to make your day extra special.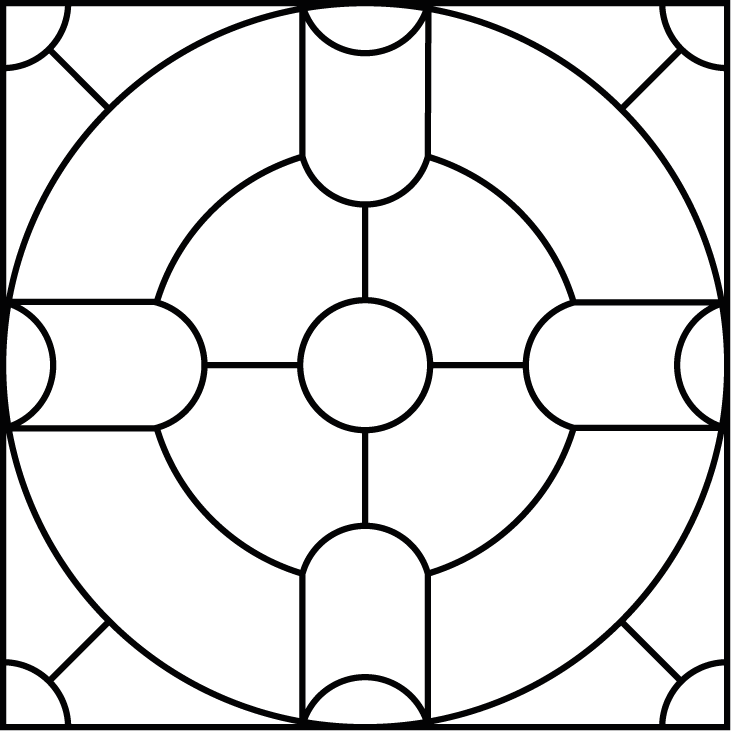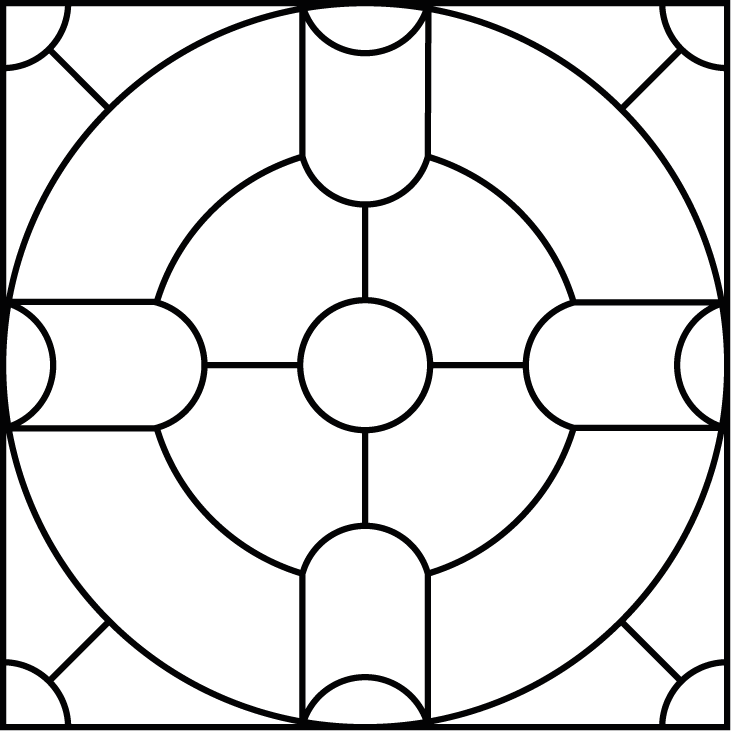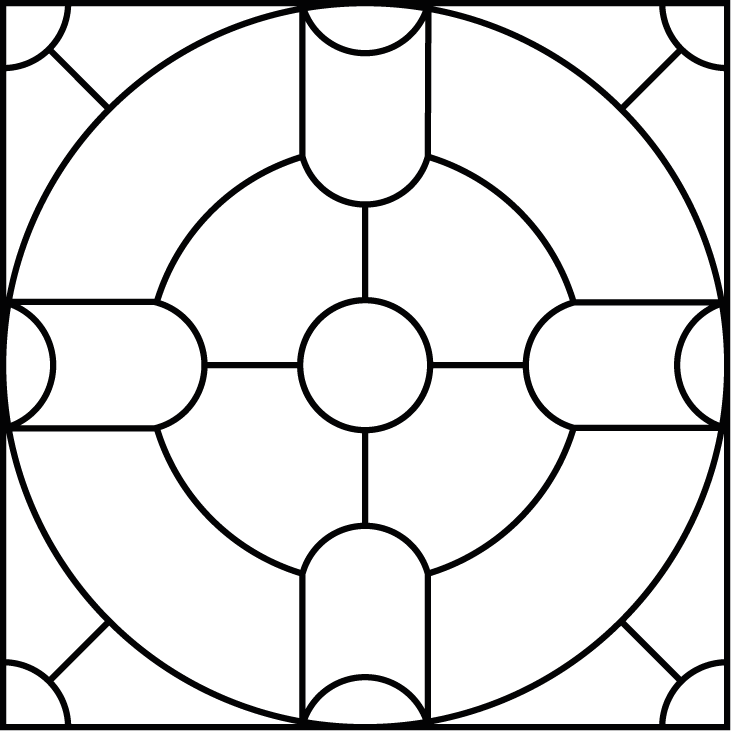 WHAT WE CAN DO FOR YOU
Contact us to arrange a private consultation and venue tour on 01285 648230.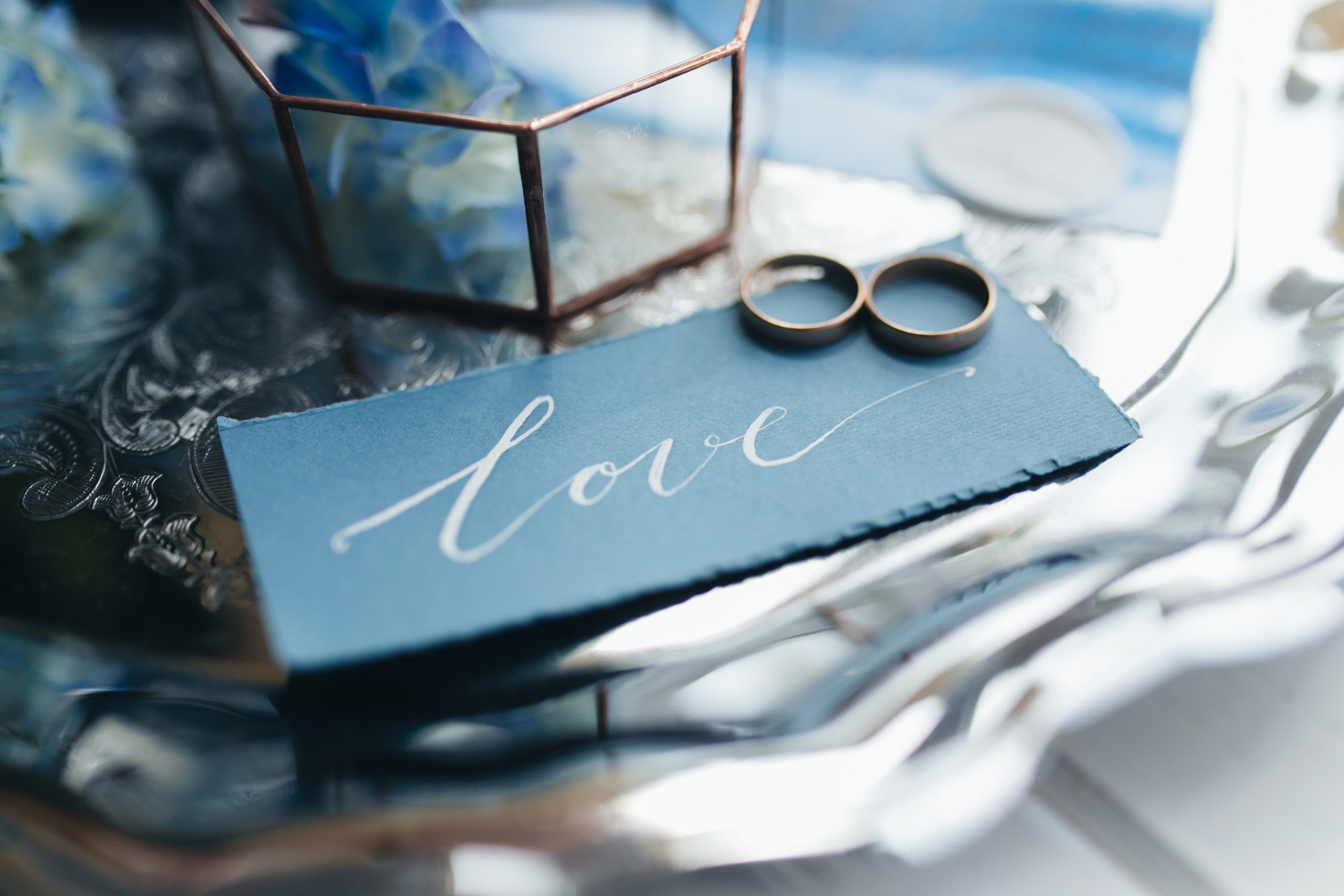 VENUE STYLING &
TABLE LAYOUTS
All our spaces are beautifully decorated and we pride ourselves on our great attention to detail when dressing the room for your event.
Tell us your guest numbers and we will advise on the best table plan. Our furniture is flexible, so we can scale up or scale down and offer different seating and table options to suit your needs.
LIGHTS, CAMERA, ACTION
Having technical sound and vision on site with the Barn Theatre and its crew means we can offer state of the art theatrical tech for any event.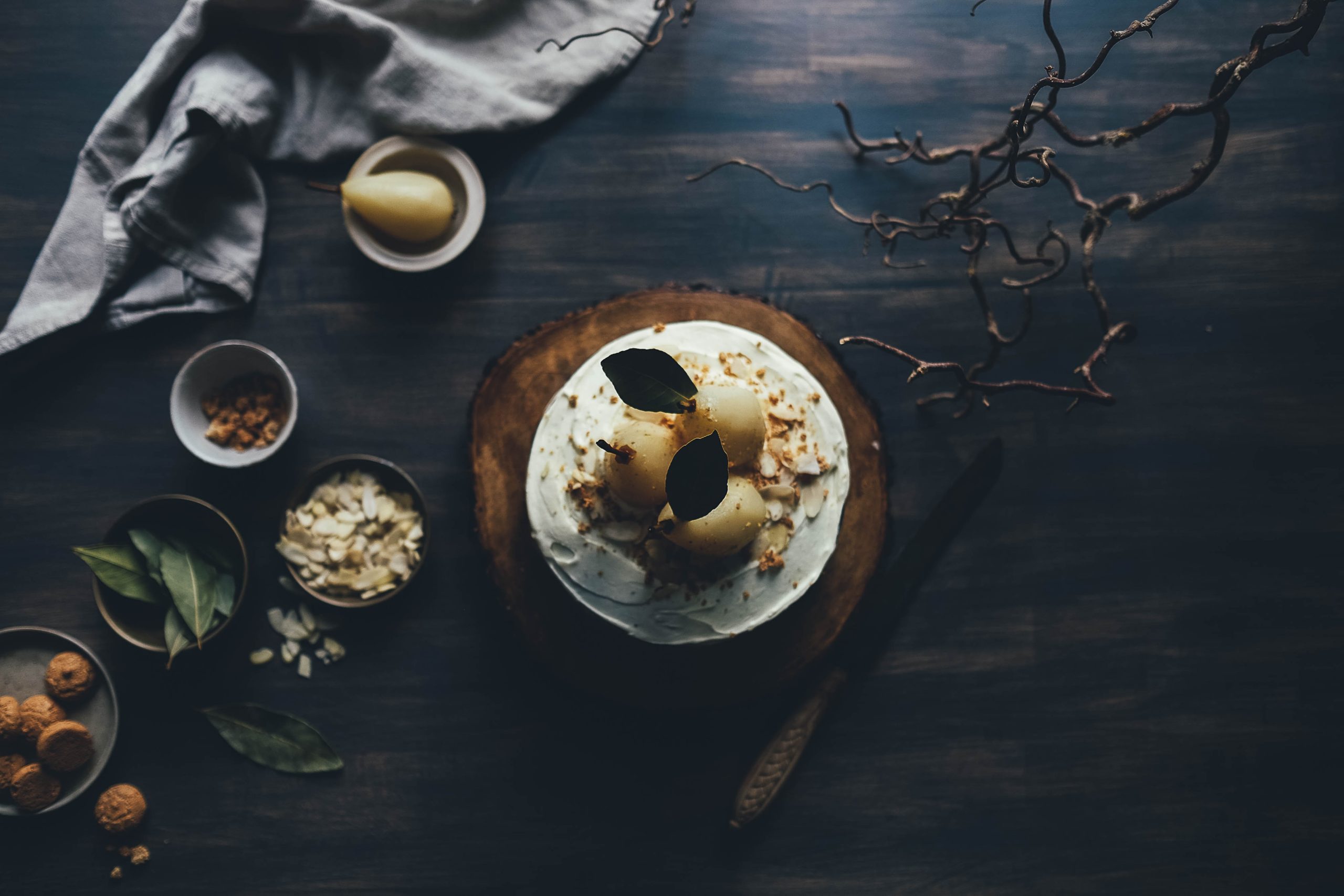 SEASONAL & LOCAL MENUS
Our award winning, Téatro Restaurant chefs are on hand to create your menu for the day. Téatro loves seasonal food and we are delight in sourcing the freshest supplies from our local and regional area and working with you to design a menu to delight you and your guests. We can supply some sample menus to help you choose or you can sit down with our Head Chef to design your own special menu.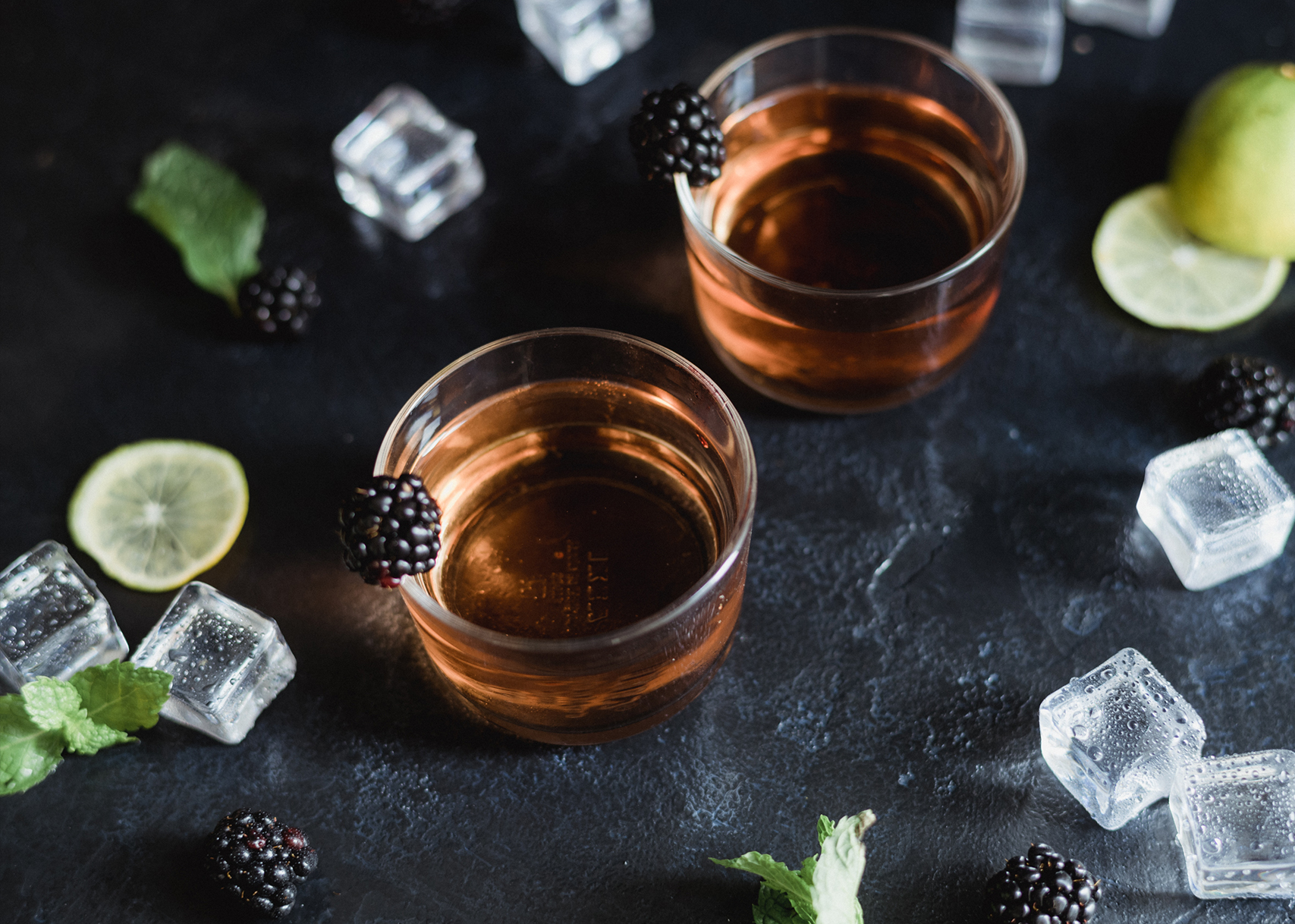 TIPPLES
The Téatro team are on hand to pop open the bubbles, serve welcome drinks and top up glasses for the toasts.
The Téatro Bar is brimming with a carefully curated selection of wines, local ales and soft drinks and we love to mix, make and shake your favourite cocktail too!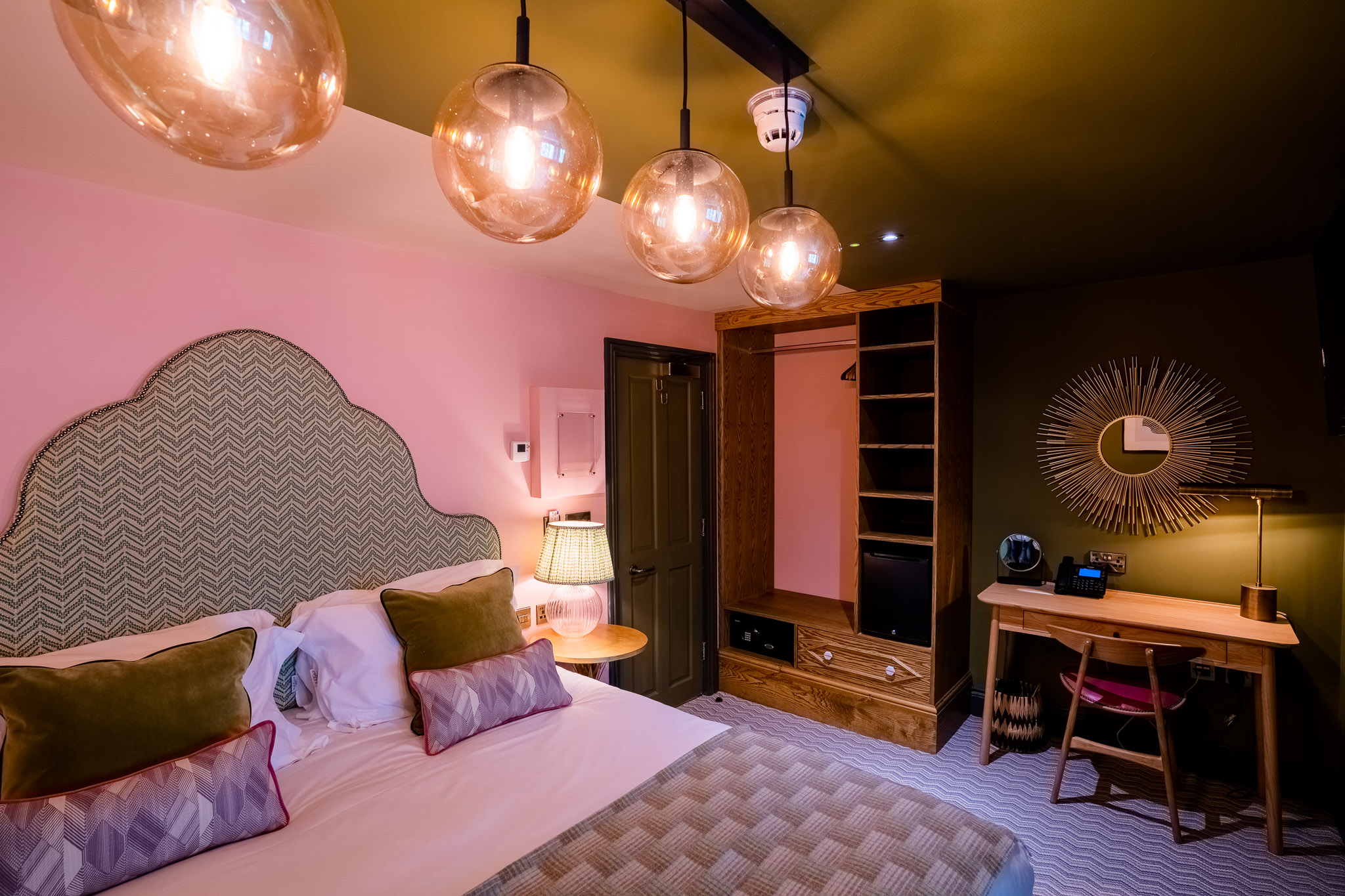 ACCOMMODATION
Ingleside house boasts 11 boutique, colourful and playful bedrooms perfect for guests needing to stay over. Our exclusive Carling suite, has both a bedroom and separate lounge great for friend or two to stay the night before the big day and help you get ready and then transformed for your Wedding night.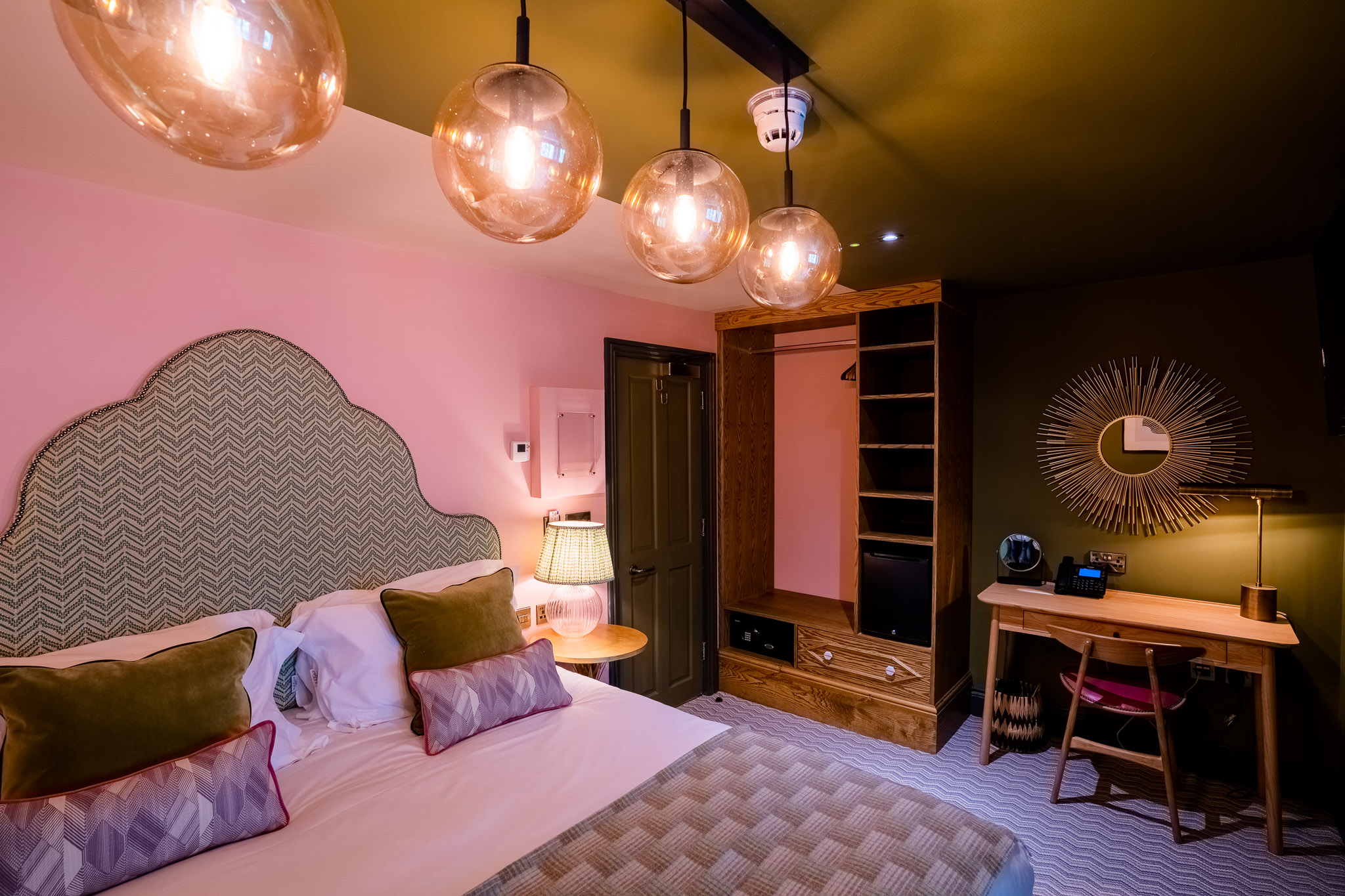 Exclusively YOURS
For something extra special , ask us about hiring all of Ingleside House just for you and your guests, this includes all 11 bedrooms, the residents Garden Room and private terrace, the Music and Drawing rooms and staff solely dedicated to making your day or weekend the best.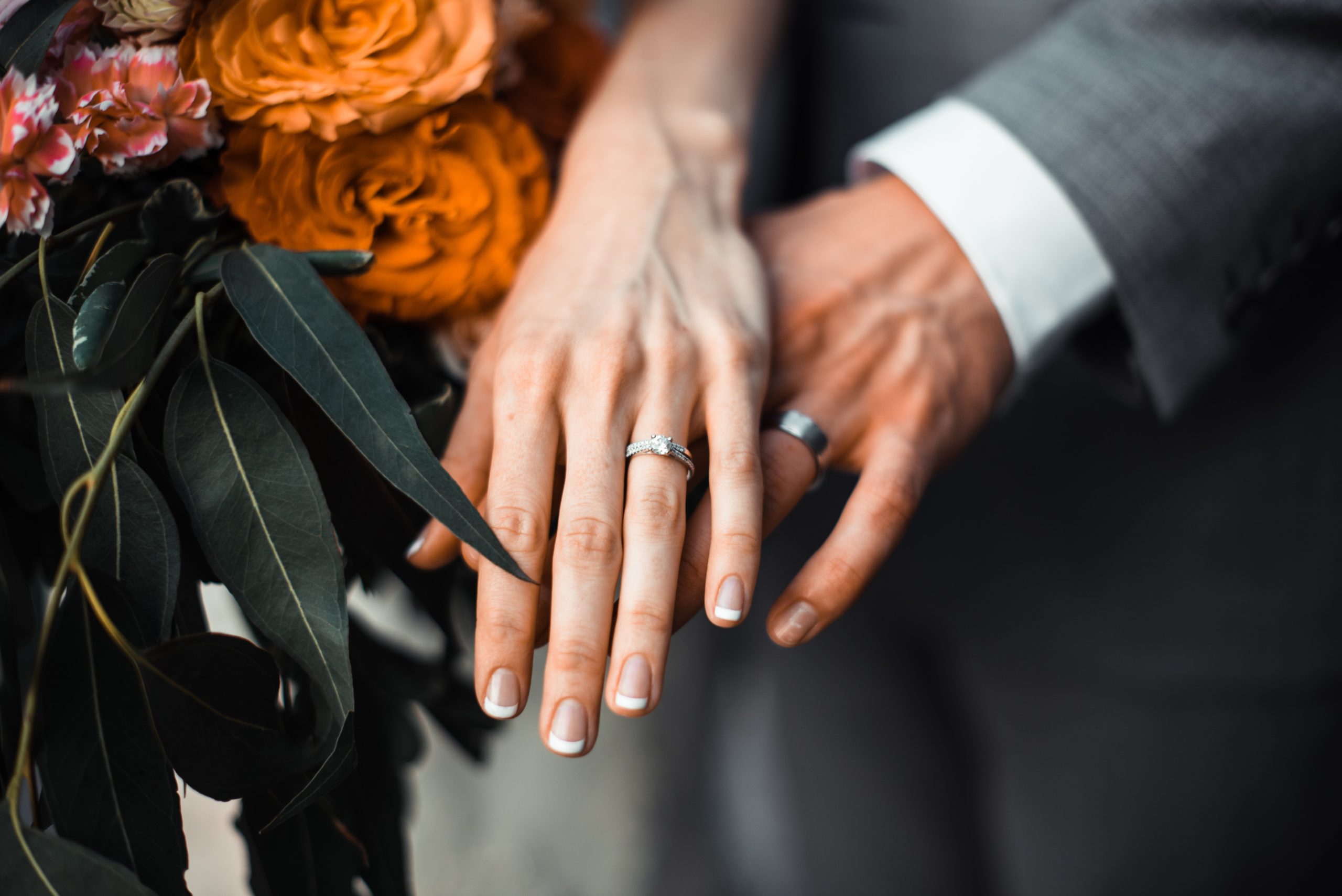 CONSULTATIONS
Let us take care of everything! We will meet with you to create the vision for your day and look after the detail.
the drawing room
CAPACITY / 40 GUESTS
Licensed for Civil Ceremonies of up to 40 guests
An intimate wedding breakfast by the fireplace for up to 20 guests
THE MUSIC ROOM
CAPACITY / 55 GUESTS
Licensed for Civil Ceremonies of up to 55 guests
A sit down wedding breakfast of up to 40 guests
THE BARN THEATRE
CAPACITY / 180 GUESTS
The Barn Theatre is a fully renovated modern professional theatre. With a stage and comfortable seating for 180, the auditorium is licensed for Civil Ceremonies up to 180 guests
Situated next to Ingleside House Hotel and connected via the Music Room makes it the perfect venue for a larger wedding with a reception at the Pavillion.
the pavillion
CAPACITY / 150 + GUESTS RECEPTION ONLY
Situated in the grounds of Ingleside House with a beautiful outdoor space for drinks, photography and some good Cotswold country air
A sit down wedding breakfast for up to 120 guests
Or up to 150+ guests for a grazing and roaming style event
State of the art sound proofing and lighting to create the ambiance of your dreams
A space to make your own with unique venue styling
THE GARDEN ROOM
RECEPTION ONLY
Ingleside hotel has a resident's lounge known as the Garden Room, to relax in or house a drinks reception and private terrace exclusively for hotel guests. This may be used privately for your sole use during your special day if you take exclusive use of the hotel.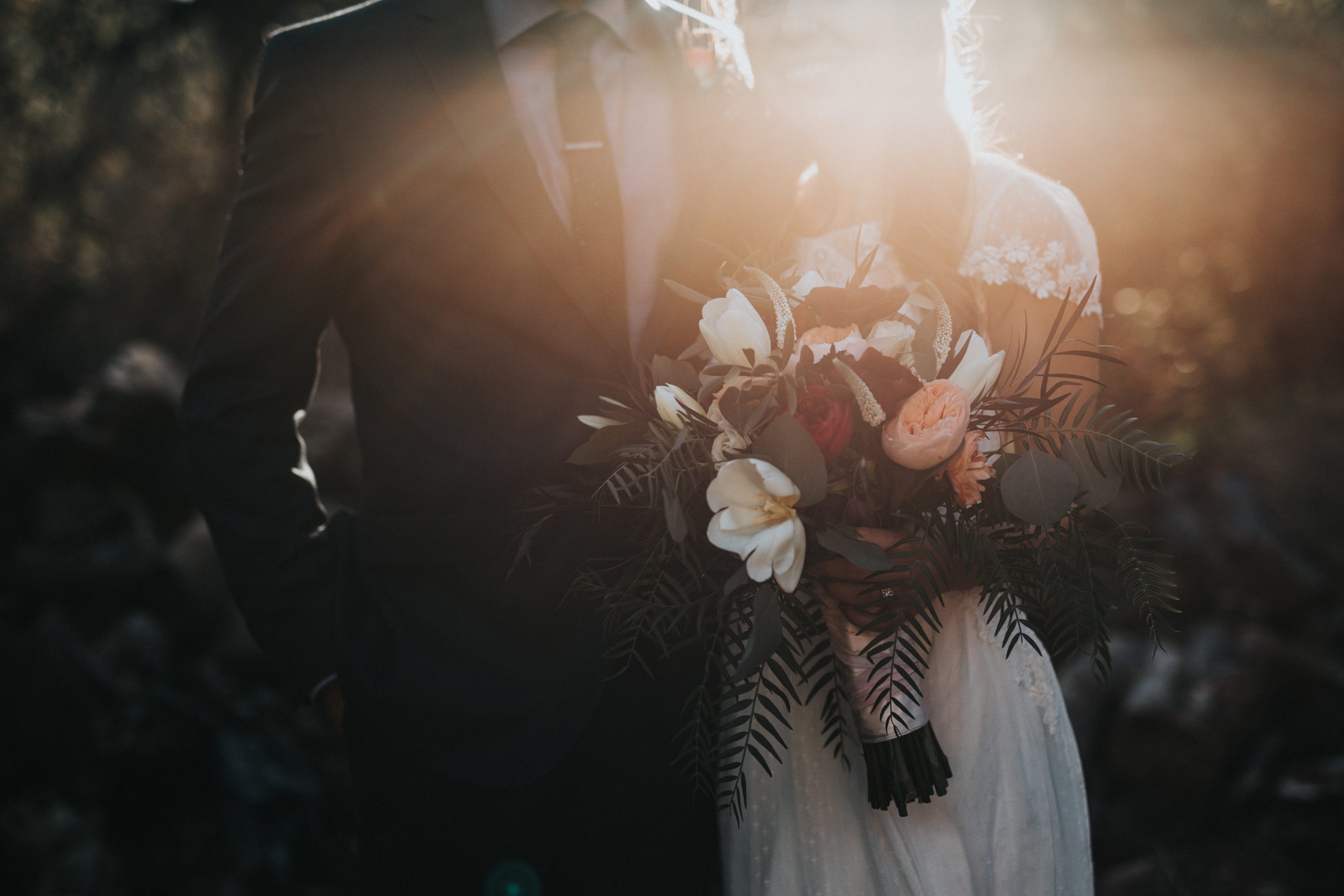 "
Our entire wedding was perfect because of the organisation and care provided at Ingleside House. Aside from the venue being everything we needed it to be, every detail was considered in a practical and friendly way and all the staff were absolutely delightful and helpful every step of the way…I could not recommend Ingleside more highly.
–
DANIEL WOODS
NEWLY WED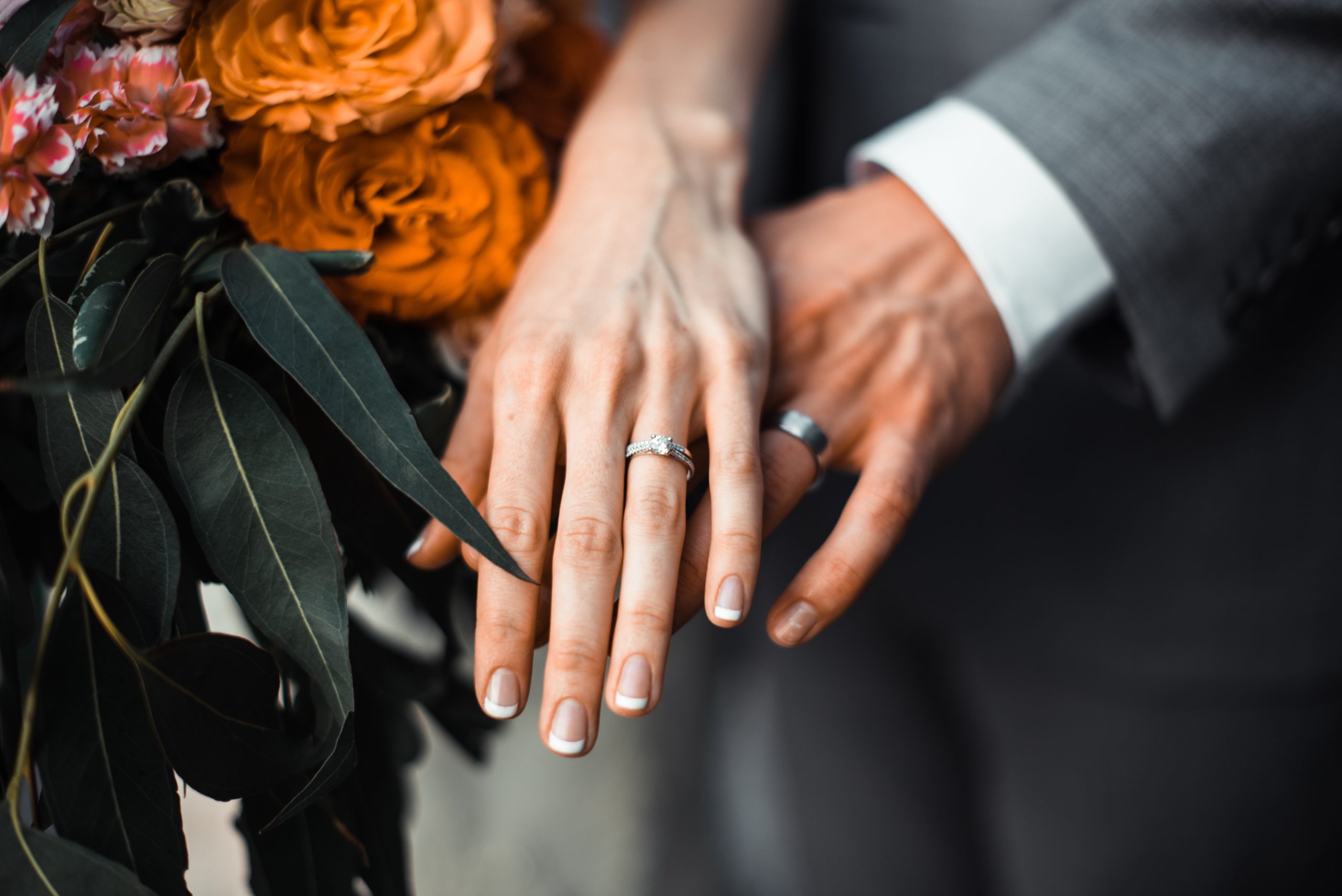 "
Everyone has told us what a brilliant time they had and we loved every second 🙂
–
MR & MRS JEFFERIES
NEWLY WEDS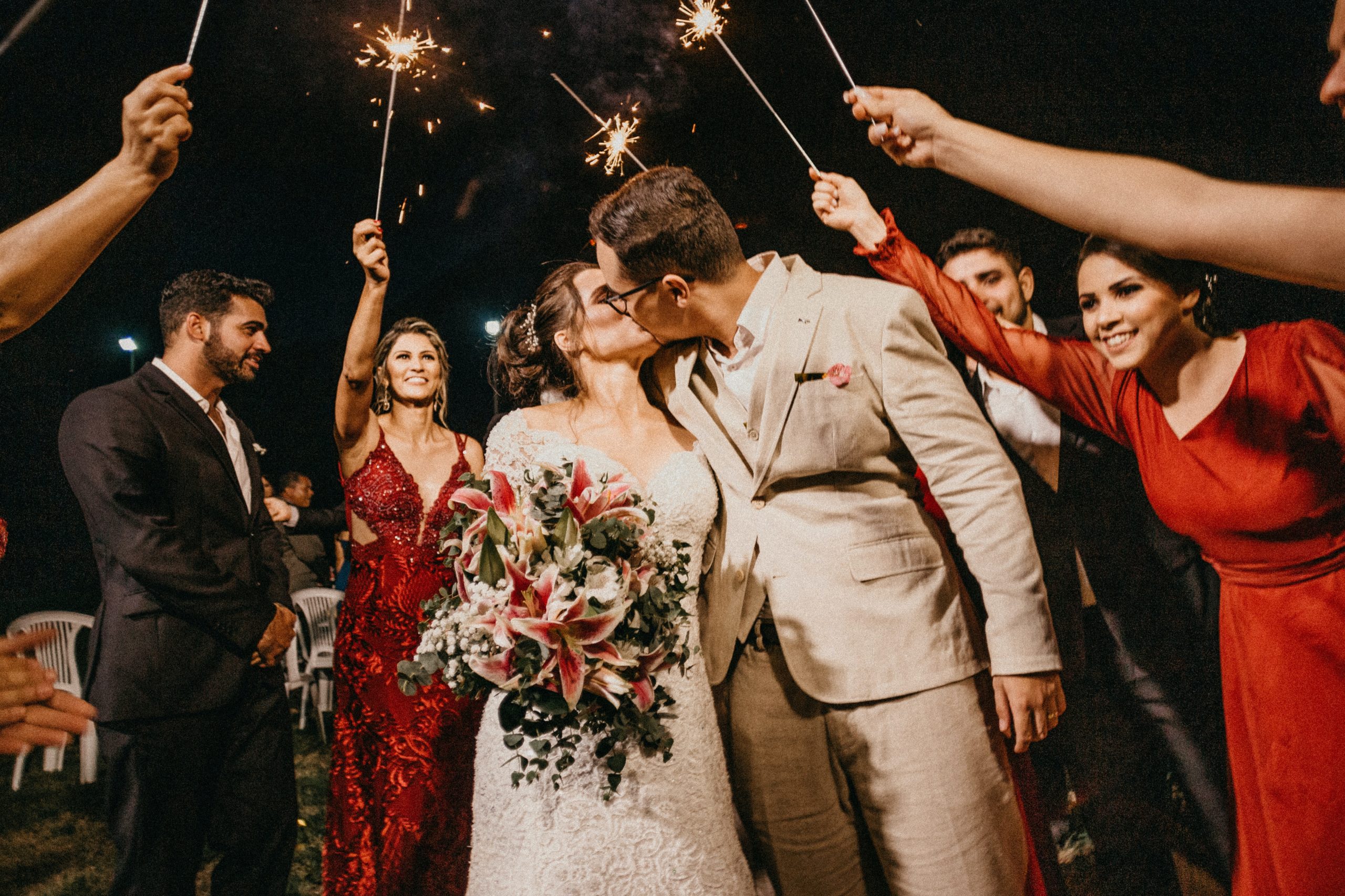 "
Ingleside House is a beautiful setting for a wedding. The food was outstanding and the level of service was second to none. All of our requests were accommodated and we highly recommend this venue for a small or larger wedding
–
JESSICA W
NEWLY WEDS
Ingleside wedding experts
If you don't see what you want, or have questions, either call us or fill out the enquiry form to the right. Our specialist and passionate wedding team are here to help – and we will help you with ideas and suggestions.